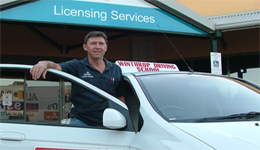 Welcome to Winthrop Driving School!
Learn to drive - for life!
At Winthrop Driving School we strive to provide you with an effective training programme that teaches you how to drive for life.
Experienced, accredited instructors!
The lessons are conducted by a patient, friendly and professional instructor with many years of experience. Our instructor is Government Accredited and has Certificate III in motor vehicle driver training.
This Accreditation is required by the Department Of Planning and Infrastructure to ensure that the driving instructor is fully qualified and reputable.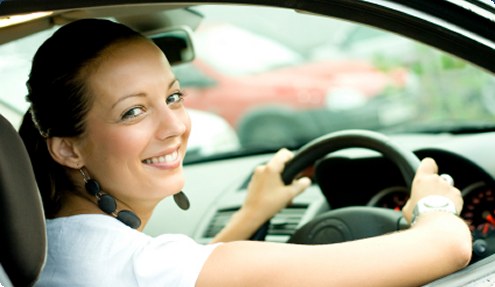 What sets our driving instruction apart?
Extremely high success rate:
Our qualified instructor will be able to tell when you should attempt the test with a view to passing it the first time.
Personal Service:
At Winthrop Driving School you are dealing directly with the owner of the business, so it's his number one priority to ensure that his students are satisfied with his service.
Weblog:
We welcome ongoing communication and feedback from our customers. You can leave a comment for us or respond to another student on the comments page.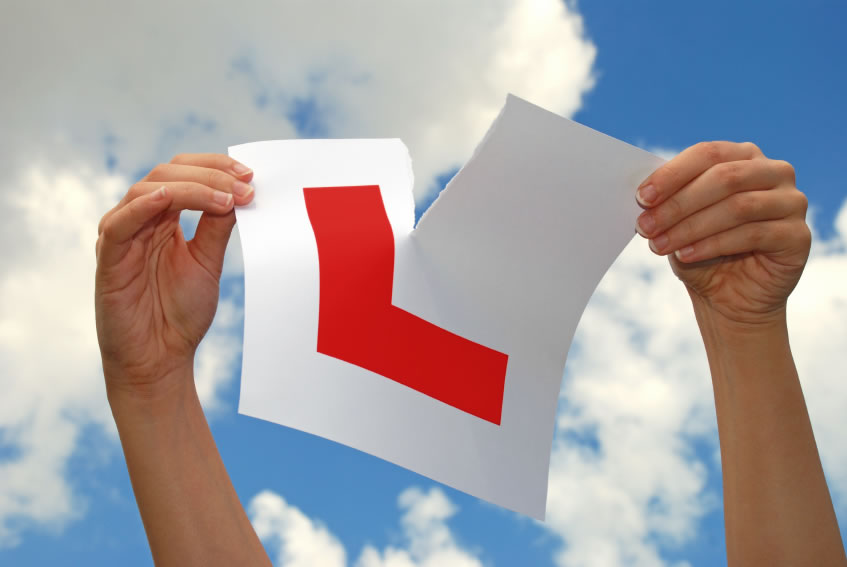 Lowest pricing on driving lessons!
1 hour lesson: $70.00
(for AUTOMATIC ONLY NO MANUALS)
Use of car for test: $160.00
(pick up 1 hour before test, pre-test lesson + use of the car for the test)
All fees include any GST payable and are subject to change without notice.
At Winthrop Driving School we aim to provide competitive hourly rates: every lesson is 100% driving tuition!
As an example, the instructor will never talk on the mobile phone during a lesson.